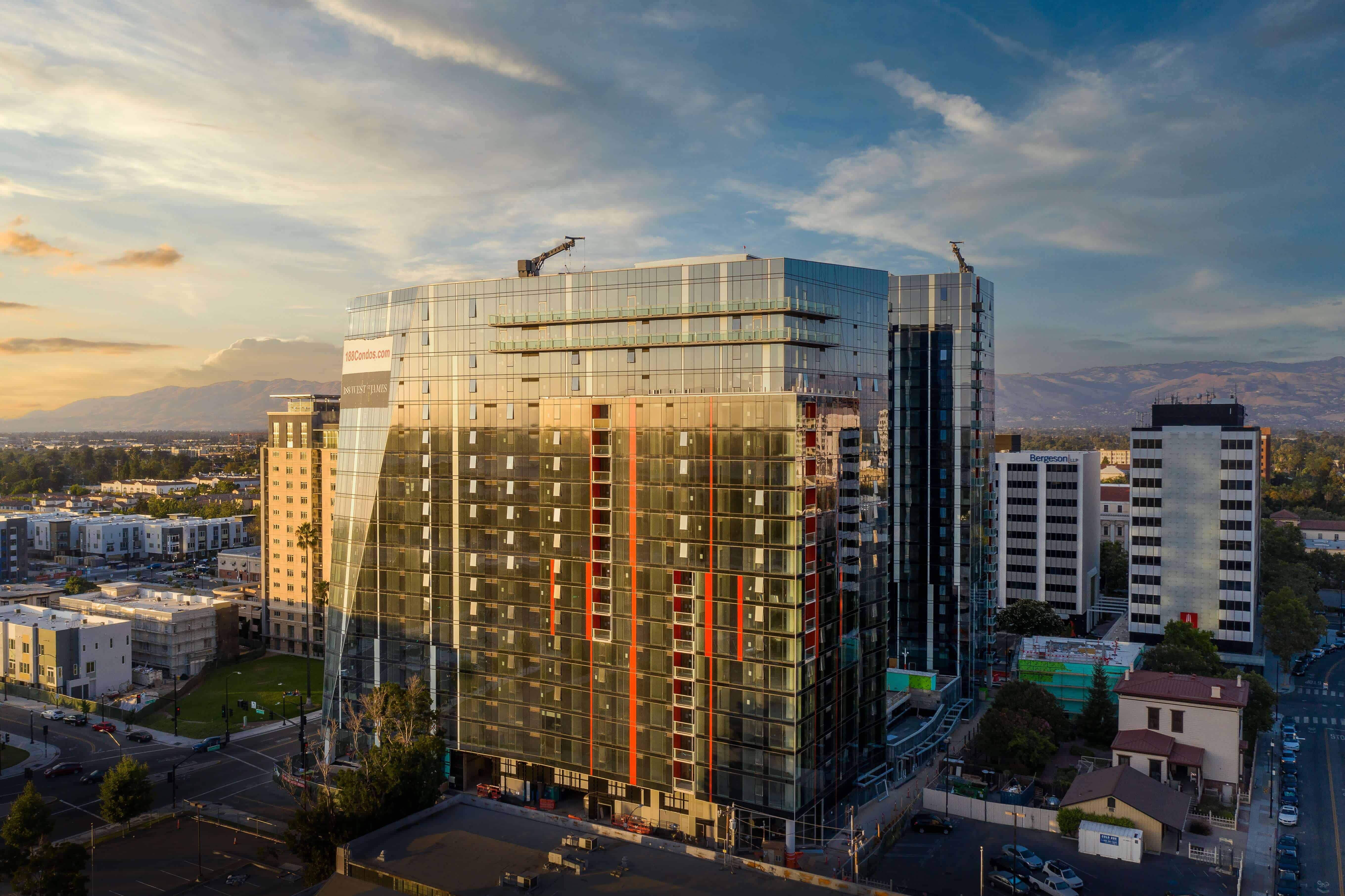 Welcome to our new blog for 188 West St James. We're happy to welcome you here, where you'll get the inside scoop on what's happening at our community, San Pedro and the surrounding neighborhood, plus downtown San Jose and the greater community we call home, the City of San Jose.
We're going behind-the-scenes to share the backstories of the people that make this place home. You'll get to meet the team at 188 West St James and the placemakers of San Jose, as well as enjoy some of our favorite shops, cafes and special recommendations to make the most of the Downtown San Jose lifestyle. Pick up a local chef recipe, read our latest headlines, join an art-walk, catch a featured home spotlight, discover a new bike trail, dig deeper into our amenities or the best places around town that are pup-friendly. San Jose is a beautiful spot to enjoy year-round and its thriving downtown energy is just getting started. Join us for the latest milestones in the making!
Help us spotlight your favorite neighbors and feature your San Jose photos by tagging us on Instagram @188WestStJames #188WestStJames and sending us your suggestions. Check back often for the latest news and updates.
We can't wait to share our favorite city with you.
Your friends at 188 West St. James
---