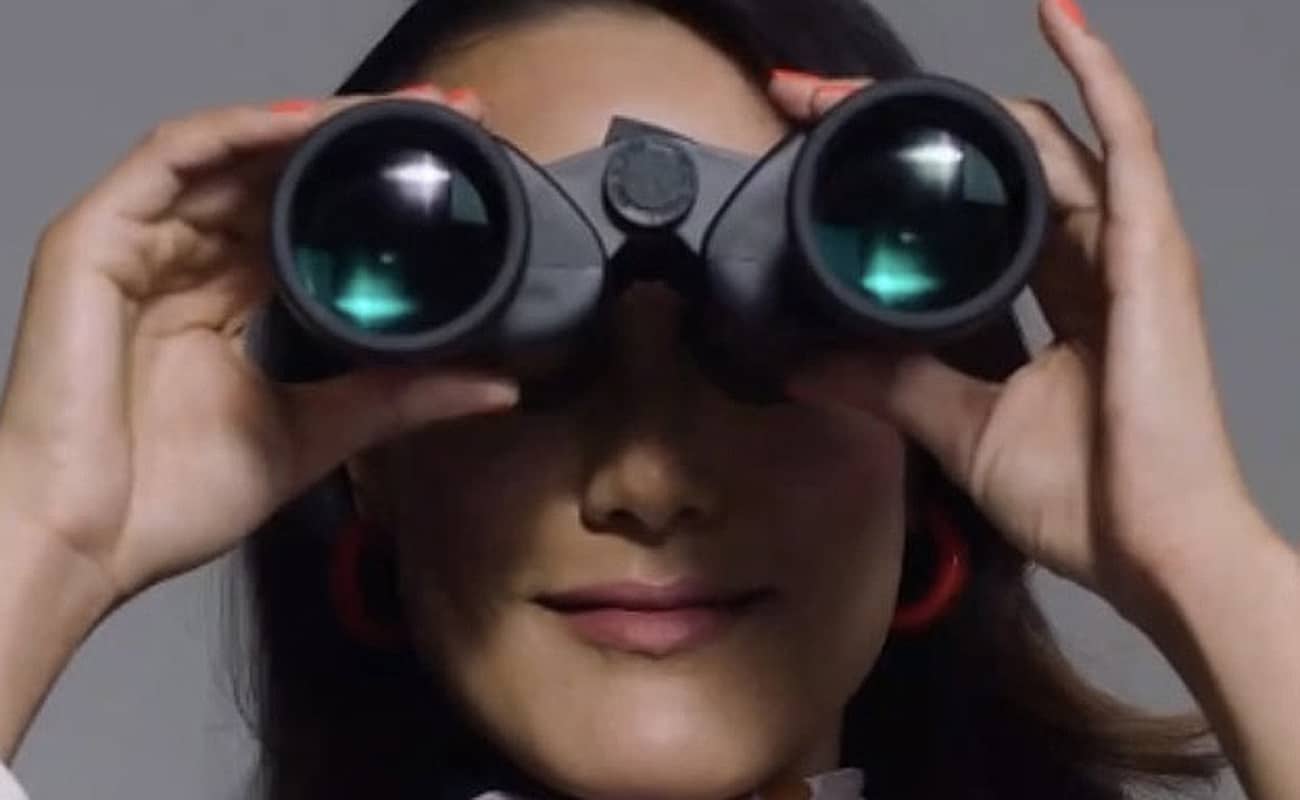 188 West St James living offers downtown San Jose at your fingertips. Buzzing with local restaurants, premium shopping and public transit options, it's where the insatiable Silicon Valley attitude meets an always-expanding plethora of culinary, social and entertainment experiences. What's next? A spring season full of experiences waiting in your neighborhood and just beyond, here are just a few to get on your calendar:
May 1-8, San Jose Walls. Artists in Residence paint their walls sunrise to 1 hour before sunset. Happy Little Trees Artists from the Meeting of the Minds Collective will channel their inner Bob Ross on easels and paint the landscape of the Guadalupe River Gardens.
May 1, Viva CalleSJ. VivaCalleSJ is a free recreational program that closes miles of scenic San Jose streets, taking participants through some of San Jose's most eclectic and historic neighborhoods.
May 4, Beerwalk – May the 4th BEer With You. Star Wars Themed Beerwalk returns to Japantown with 3 locations featuring 12 breweries with unlimited tastings.
May 7, Mural Ride. SJ Walls returns as a mural festival bringing 17 local artists to paint nine new murals along the Guadalupe River Park in downtown San Jose. Pop Up Market in Arena Green by San Jose Makers.
May 13, The Old School Fiesta! Come hear all your Bay Area old-school favorites live at San Jose Civic. Enjoy "Freaky Tales," "Head to Toe", "Tonite", "On a Sunday Afternoon", "One More Try" and many more.
May 15, Ashy Aromas Candle Bar. Ready to make your own personal candle? Choose from one of three different experiences and book your spot today.
May 21-22, Boogie Festival. Head to Downtown Campbell for a weekend filled with live music, great food & tons of fun!
May 20-22, Pledge to Ride for Bike to Wherever Days. Bike to an Energizer Station location in Santa Clara counties, show your Eventbrite ticket and pickup your BTWD Bag and other goodies.
June 3-4, SubZERO Festival. South FIRST FRIDAYS presents the 15th Annual SubZERO Festival. Focused on emerging and present subcultures thriving in our region, SubZERO is a DIY, artistically bent, hi/lo-techno mashup where street meets geek.
June 4, Ludwig's 6th Birthday. Get dressed up and get the gang together for a swinging sixties fancy dress night. Think flower power, Austin powers and Peace & Love.
June 12, Veggielution fEAST on First. Enjoy an art gallery crawl with cocktails and appetizers. See the latest exhibits at MACLA, The San Jose Museum of Quilts and Textiles, and ICA San Jose.
June 12, San Jose Taco & Margarita Festival. Enjoy a day filled with food, drink and live entertainment, featuring professional wrestling, a DJ and arts and crafts from more than 20 local vendors.
June 17, Music in the Park. Outdoor concerts return to downtown San Jose this year, as the legendary Music in the Park kicks off the first of three concerts June 17, 2022, with additional shows on July 15 and August 19.
June 18, San Jose Fountain Blues & Brews Festival. Silicon Valley's longest running music festival returns to downtown San Jose's Plaza de Cesar Chavez with award-winning talent to celebrate its 39th festival.
June 25, Whisky in the Park. The 2nd annual Whisky in the Park at History Park will feature hundreds of whiskies, food, music, and whisky education.
From 5pm to Midnight every night through 2028, Sonic Runway is a light-art installation that visualizes the speed of sound created by a team of artists including lead artist Rob Jensen, co-lead Warren Trezevant, and design by Stockhausen. First installed at City Hall from November 2017 to March 2018 as part of the Playa to Paseo partnership between the City of San Jose Office of Cultural Affairs and Burning Man Project, this new version of Sonic Runway is a multi-year installation. Watch for pop-up shows programmed Spring 2022!
Wednesdays May 4-November 16, Downtown San Jose Farmers' Market. Th​is year, the Market ​is on South First Street, between San Carlos and San Salvador streets, in the SoFA District,​ less than a 15-minute walk or an easy bike ride from any point downtown.
Weekends, Axe Throwing at the Winchester Mystery House is offered. Step back in time into the shoes of Sarah Winchester's workers and experience the thrill of throwing axes at targets.
Silicon Valley happens here, 188 West St James is your ticket to an active lifestyle. Book your private tour of our model homes, building and amenities soon to start exploring an exciting life in the South Bay.
* Be sure to check with event organizers for any updates and follow the recommended safety precautions.
Just four miles from the Mineta San Jose International Airport, you'll find the heart of this bustling city in the streets of downtown San Jose. If you're seeking abundant entertaining amenities and easy access to transportation – downtown San Jose living is the place to be. Care-free living in the heart of Silicon Valley awaits. Every moment at 188 West St James has been carefully cultivated to streamline your life and optimize your biggest luxury: time.
---